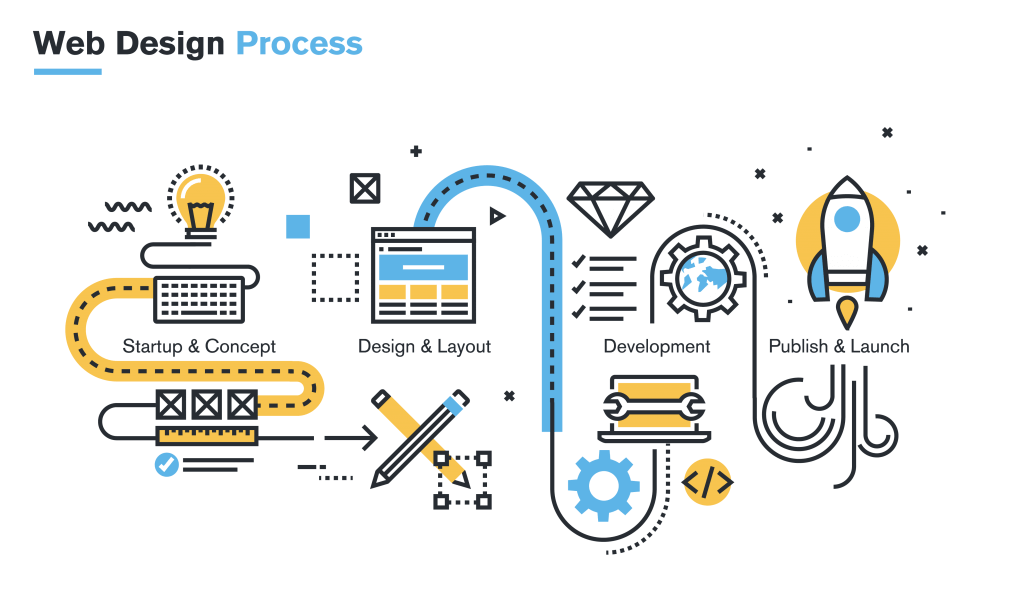 Our Website design and build focus on the customer journey, capture and conversion of website visitors.
Our web development strategy includes;
Who is your target audience? How do you capture leads? How do you convert website traffic to paying customers?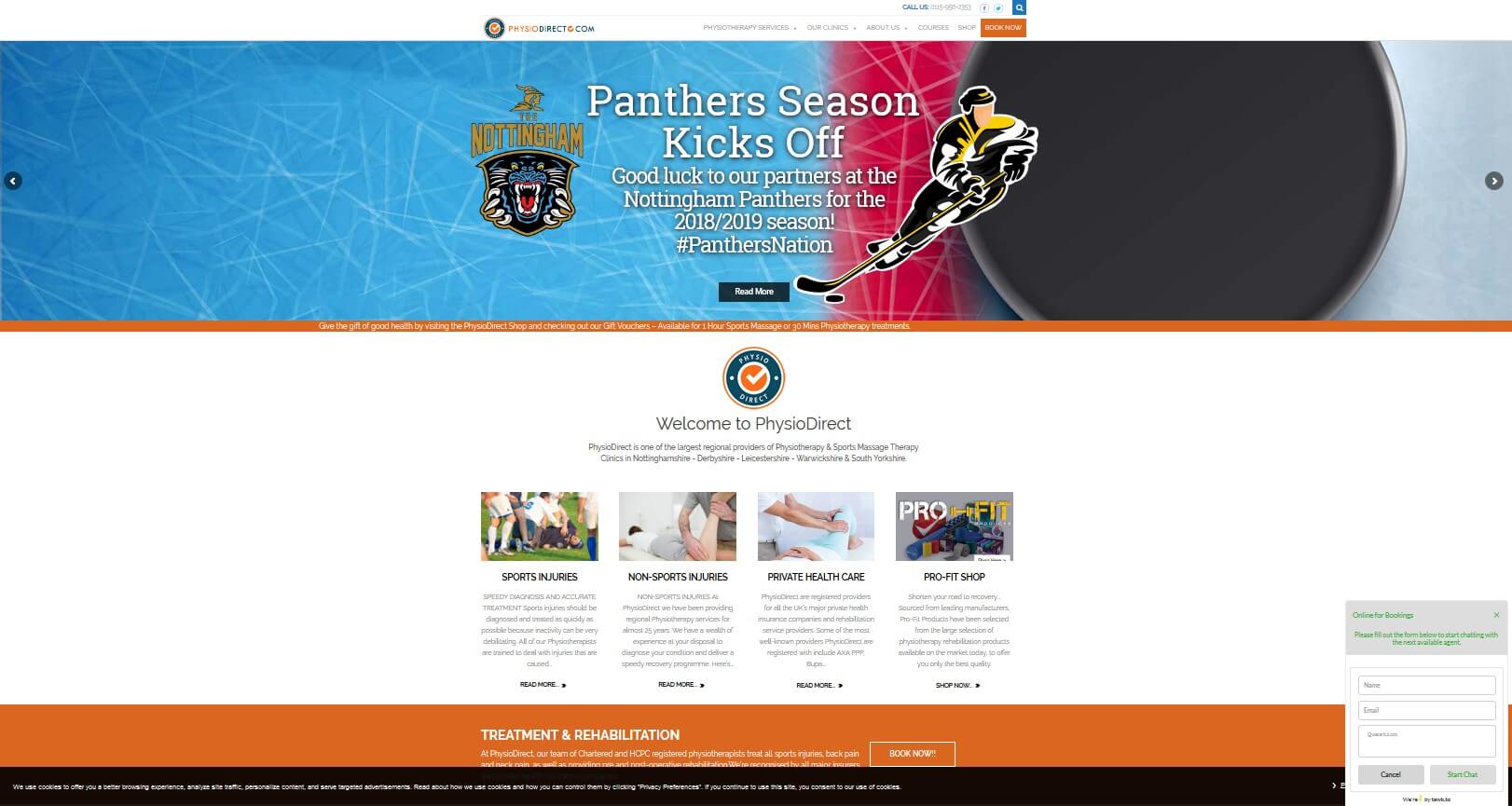 PhysioDirect
PhysioDirect wanted a website which conveyed to the audience a company with a breadth of skill and technology that many do not have. The website focus was to book people into the various practices they have using an online booking system.
Once the website was up and running they increased direct bookings by 56.7% and a significant number of re-bookings.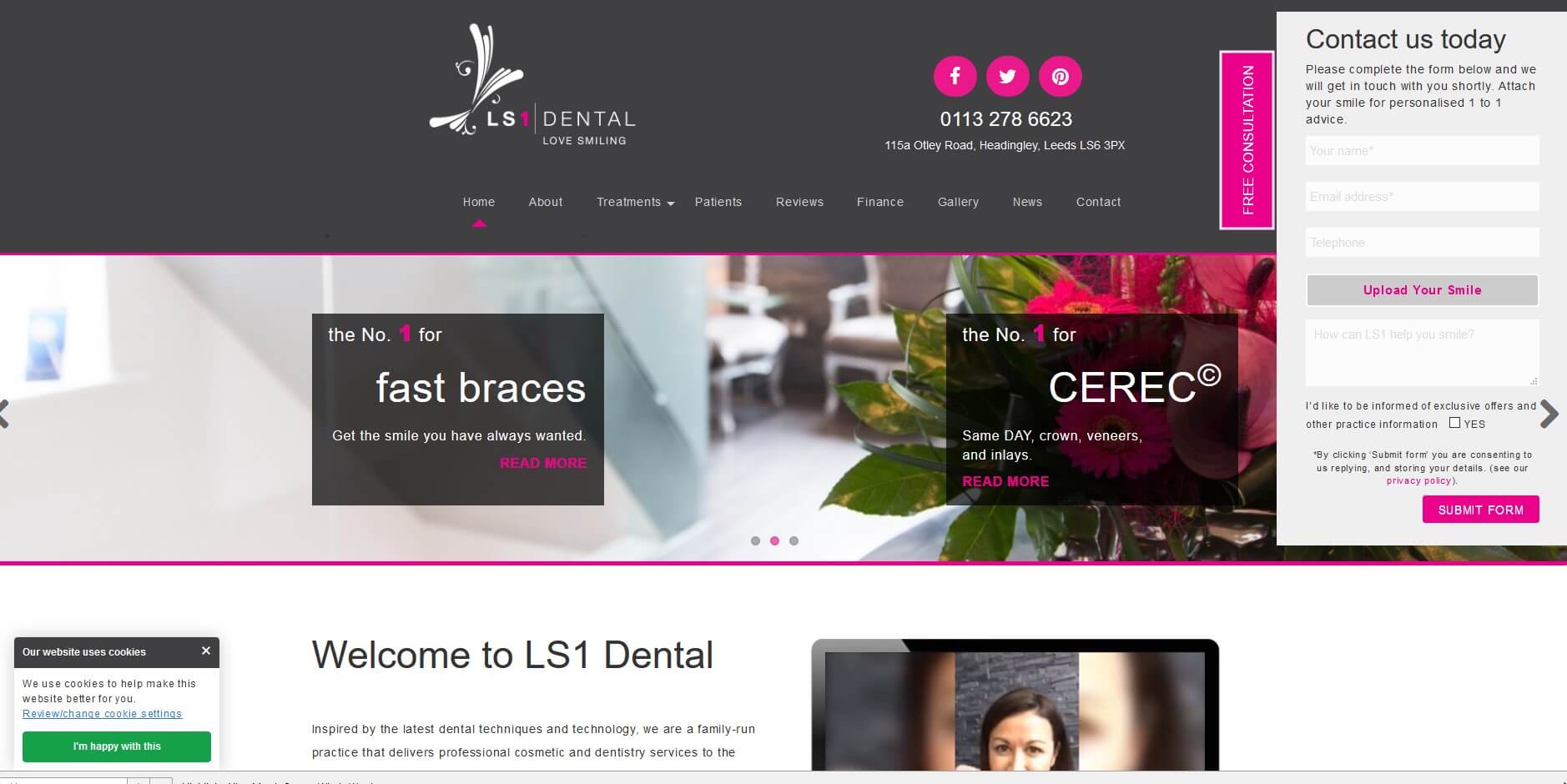 LS1 Dental
LS1 Dental are a Leeds based dental practice. Their core message was the convenience with which a patient could book themselves in for an appointment.
Design with strong 'Calls to Action' were a critical part of the website brief. The end result is a great design with high level of customer conversion.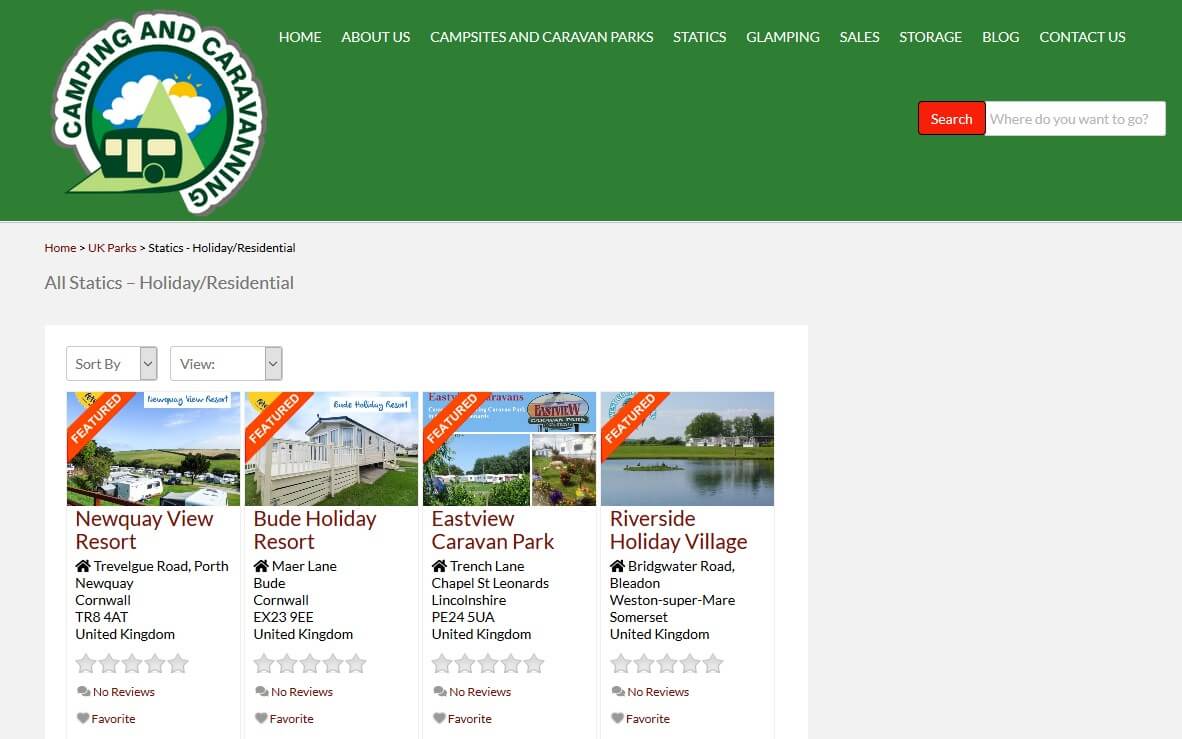 Camping and Caravanning
Camping and Caravaning is a UK wide business promoting Static, Motor Home, Glamping and Camping businesses.
Their issues were one of users searching for these businesses with a focus on ease of use and user experience.
We were able to put together a website with strong design and usability. The net result was great user experience from the advertiser and site user.
Marketers prioritise converting website leads into customers
What are your company's top website marketing priorities over the next 12 months?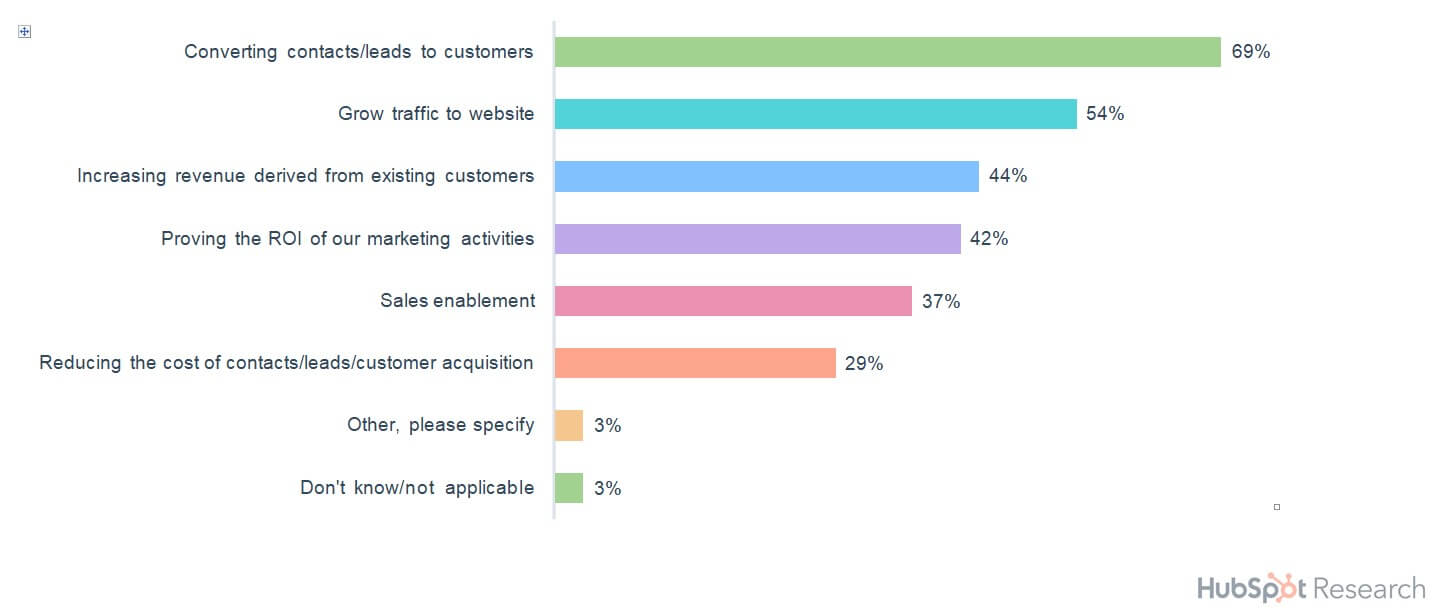 On average our websites design and builds achieve